After a bit of a hiatus, Exeter Girl Geeks are finally having another event, on Thursday 15th November at the Jurys Inn hotel in Exeter, we'd love to see you there!
There will be a buffet provided (with dessert!) at a cost of £12 (plus 95p Eventbrite fee)
Our talks will be: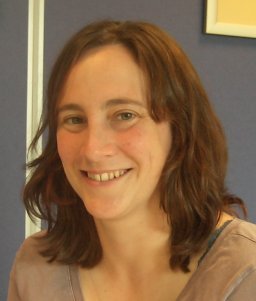 Becky Mullins – Agile Software Development: A View From the Trenches
Agile development seems to be making a comeback, but what actually is it? How do you do it? and does it work in real life? Hear about the advantages and potential pitfalls of this way of working from someone who does it every day.
Becky has worked as a software engineer since graduating from Exeter University in 1998. In that time she has worked on mobile communications, Internet telephony and GPS testing. She is currently a senior software engineer at ThomsonReuters working on products for the financial services industry.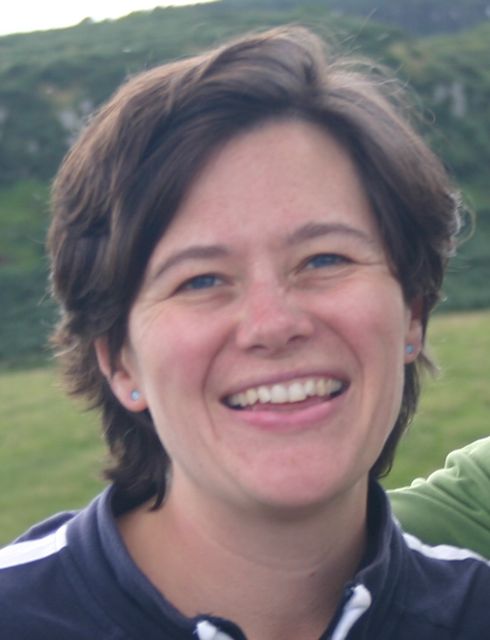 Angela Relle – Imposter syndrome, or how I learned to stop worrying and love feeling uncomfortable.
Do you spend your days feeling inadequate and wondering when you're going to be found out? Here's why that's perfectly normal and how to succeed despite yourself!
Angela is a senior software developer at the Met Office and before that did a stint as the lone woman electronic engineer in a broadcast maintenance department.